New 2-Channel F+I/Z Receiver for BarTech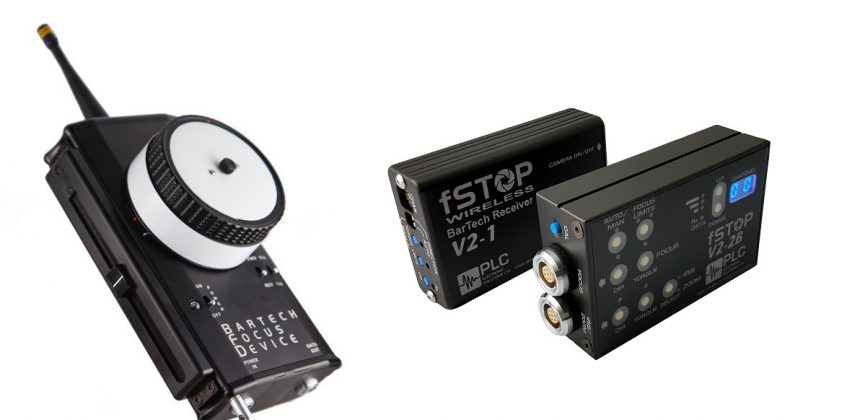 Everything you need in One Ultra Small Digital Motor Receiver.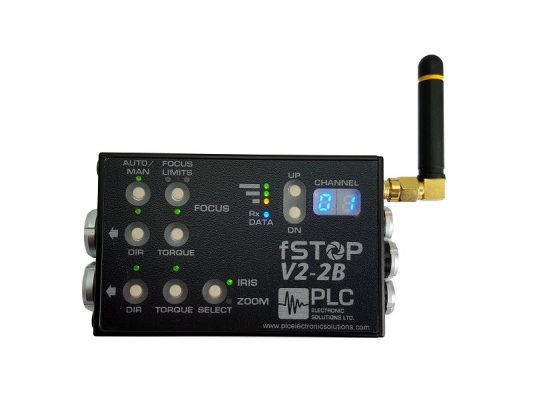 New Two Channel Receiver For Bartech
PLC Electronic Solutions New 2 Channel FIZ Receiver for BarTech
Super compact – same size as our 1-channel receiver
Always super-fast motor response! No motor speed compromises at lower input voltages even down to 10 volts.
DSP Core for ultra-precision motor control
Wireless update rate of over 300 frames per second – fastest in the industry!
Full block auto polarity reverse technology – it does not matter what polarity cable you power the receiver with!
16 bit High-Resolution mode on par with industry standard systems that cost over $30,000.00.
Focus and Iris / Zoom control.
Works with most standard Digital Motors ( Heden, Preston, M-One, Scorpio, and more )
Automatic lens end stop calibration
Manual calibration, DSLR lens compatibility for setting end stops on infinity rotating lenses
Can easily set focus limits at the push of a button.
Lens Calibration and current Position Memory up to 1 day after power down.
Digital channel readout with receive signal strength indicator
Integrated Camera Run/Stop outputs
All this and still the smallest / lightest full-featured Focus + Iris/Zoom receiver on the market!
We really appreciate everyone's feedback over the last 3 years on what they needed in a multi-channel receiver for their Bartech Remote Follow Focus systems.
With input from BarTech Engineering we have developed a technologically advanced receiver for the most demanding camera control applications.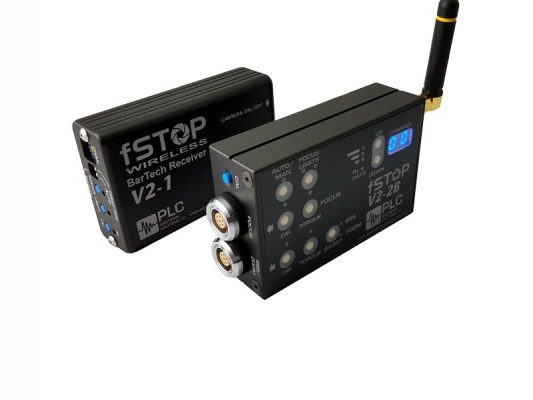 One and Two Channel Receivers For Bartech
We started from the ground up. In the past we had followed the industry standard practice that most other remote follow focus companies do by using readily available parts and software routines from other manufacturers for motor control. This severely compromises the functionality required in a remote follow focus control system needed for all of the different types of lenses and cameras in use today. We do not believe in passing on these compromises to those who use our products, and therefore have developed our own proprietary fast DSP (Digital Signal Processor) motor control algorithms and hardware that easily adapt to the evolving needs of today's cameras and lenses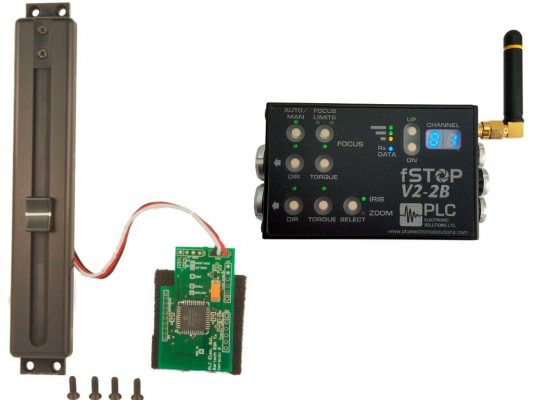 Two Channel Receiver and Iris Upgrade Slider For Bartech